Next Chinese Buick Excelle
Last Updated: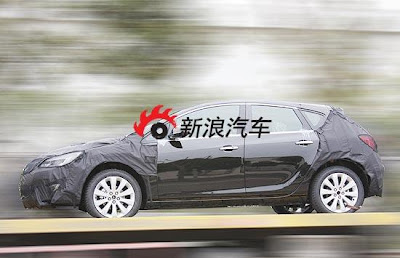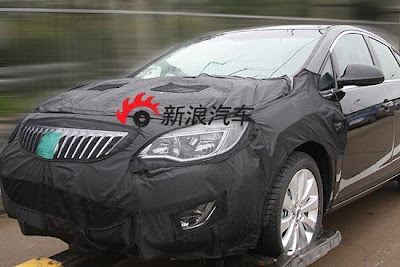 The current small Chinese Buick is actually a Daewoo.
It seem that the next one will be based on the new Opel Astra.
So Buick of China will rely more heavily on Opels. Thay already have a version of the Insignia.
But the real surprise to me is the Hatchback. So far the Excelle was just a sedan.
It looks weird at first to see the big Buick chrome grille on a small modern hatchback.
With rumors of Opels ending up as Buick in the US as well, I just wonder if we'll end up seeing this over here.