Next Hyundai Sonata interior
Last Updated: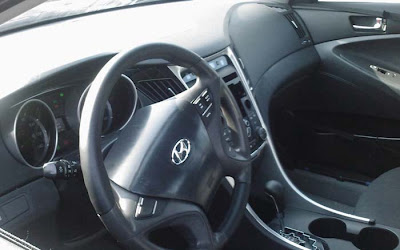 This already looks great.
And keep in mind this is just a prototype.
Th production model will use better matching plastics etc…
Seems like the new Sonata will be an amazing entry in the midsize sedan market.
Although I really like the Mazda6 that I drove recently. And I still really like the Malibu.
Looks like we won't have to wait to long for the Hyundai.
And I still hear rumors about a coupe version later….