Next Hyundai Sonata
Last Updated: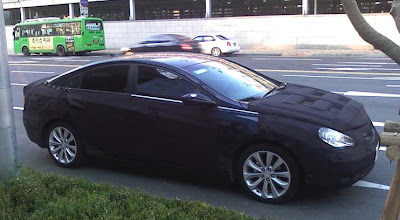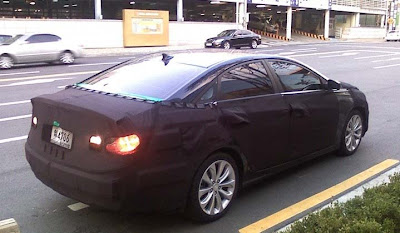 It is already looking really good. And original too.
Most of the competition, like the Accord and Camry, will look old compare to this.
It looks closer to a Passat CC. Not a bad thing.
And the chrome strip going all the way to the front of the car is a cool touch.
We'll see the whole thing in a few months.