Next Toyota RAV4
Last Updated: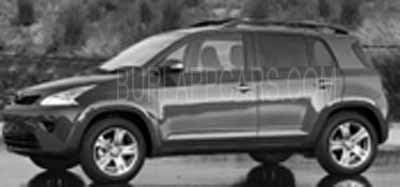 The new RAV4 is due in a bout a year.
And it is supposed to look a bit less SUV like.
So It will pretty much be the AWD small wagon it is supposed to be in the 1st place. And look even more like one.
It will also look a bit more upscale to better compete with the number one selling SUV in the US: the Honda CRV.
If this new illustration is to be trusted, the new design won't be breaking any grounds.