Nissan Skyline Crossover
Last Updated: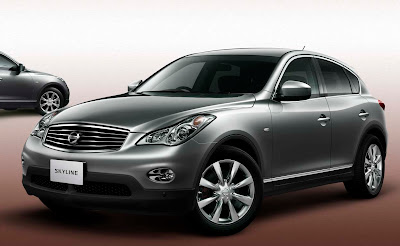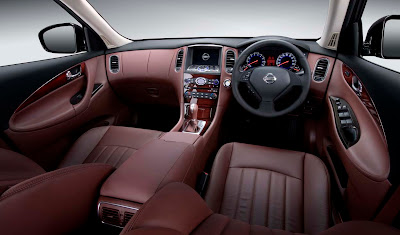 For the Japanese market.
Where they finally are getting their version of our Infiniti EX.
But over there, they just market it as a Crossover version of the Skyline sedan (Our G37 sedan) .
The version they get is close to the European one, with the larger 3.7 Liter engine and the 7 speed auto.
The one sold here, which is still a 2008 model by the way, has the "old" 3.5 and only 5 speed.
The 7 speed should provide a much needed boost in fuel economy.