R.I.P Pontiac????
Last Updated: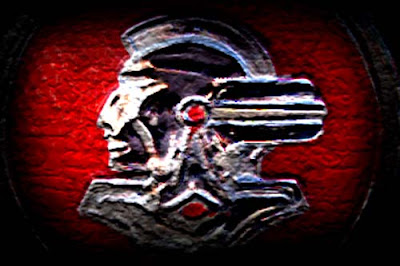 There is a new rumor about GM making an announcement this coming Monday about officially killing the Pontiac brand.
I hope this isn't true.
I love cars. And I hate to see any brand being killed off.
Especially one that has some really good cars to offer.
The Solstice isn't for everyone, but it is one of my favorite car on the market.
It looks great and put a smile on my face every single time I got to drive it for the week Pontiac gave me one last year.
I would hate to see it disappear.
I also got to drive both versions of the G8. They are really nice cars. Well but together and fun to drive.
I even like the G6.
Sure, it could use a new interior. And the Malibu is even better…
But it is still a good looking affordable sedan that is also a very nice driver.
The death of Pontiac would be a real shame.
GM hasn't moved fast enough to turn it into a real sporty RWD only brand.
It would be just too bad…
They are thinking of making Buick an American version of Opel (Unless Fiat grabs the German brand first).
So why not make Pontiac the American Holden.
Just bring over RWD Holdens as Pontiacs. Just like the G8
(A smaller Holden sedan is around the corner, and it would make a great new G6…)
Why do they have to just kill things…