Roewe N1 Concept
Last Updated: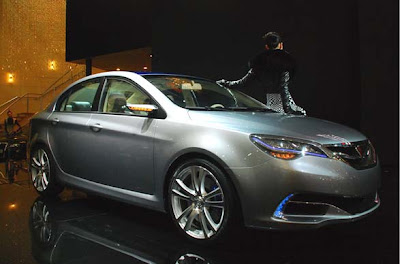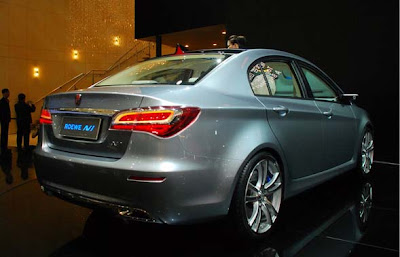 This is pretty much a production car. It will be the new "smaller than 550" Roewe 350 when it comes out in a few months.
Another nice design from Roewe.
I could really see this in Europe and the US.
If the quality and safety standards are good, these would definitely make decent cars for Saturn….