A super Prius coming up???
Last Updated: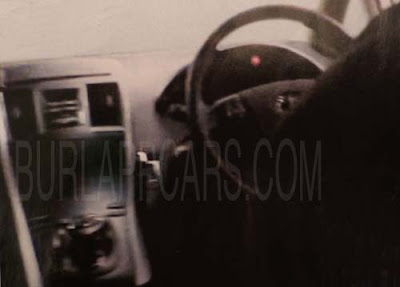 Toyota is preparing a "non-Lexus" version of the upcoming HS250h.
The small Hybrid Lexus based on the new 2010 Prius.
The Toyota version will not have a hatch, just like the Lexus. But a new front end and revised interior.
I am not sure what is the point of this. The HS is a Lexus version of a Toyota model, so a Toyota version of it sounds really weird.
Unless it is sold as a Prius sedan, or something….
So far it is only for the Japanese market. But with our "Hybrid hungry" giant US market, it won't be long before we see it over here…