US Specs Fiesta test drive!
Last Updated: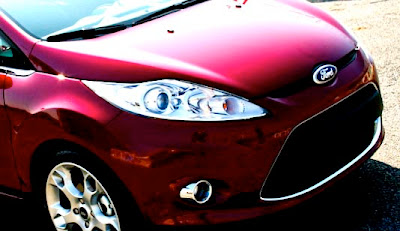 These lucky guys have driven the new Fiesta and live to tell us about it.
I really can't wait to see this car in the US. I saw a few last year in Europe, and they look great in person.
This will be a great car for Ford…
Click on the title for the whole thing.