Would you buy a Fiat 500?
Last Updated: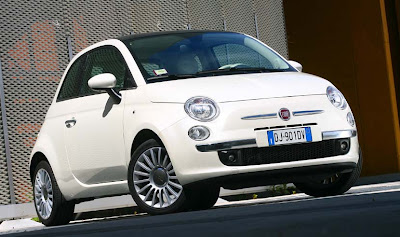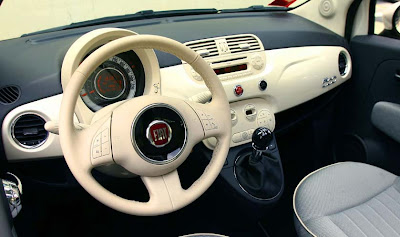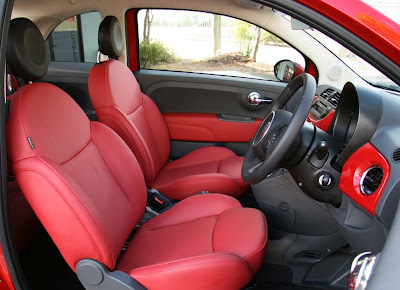 Now that there is a really good chance we might actually get the new Fiat 500 in the US, would anyone here actually buy one?
I saw these cars in Europe when I went there last year, and they look great. A quite a bit larger than they seem from the pictures.
And the convertible version just came out.
I think this would give Chrysler/Fiat a great image car in the US. The Beetle is now over 10 years old, and the Mini is too expensive.
If they price this under the Mini, they'll have a winner.
the question is: will they build it in the US? It could take quite a while to retool any US plant to manufacture this car.
They need this right now.
Chrysler is also rumored to build a US car based on the great looking Fiat Punto, but with "its own design".
Anything Chrysler comes out will not be as good looking as the current Punto, believe me. And it will take forever to design something new on the Fiat platform.
Again, they need good looking cars yesterday!
But forget all that…
Would you buy a Fiat 500 in the US ???