2010 Cadillac SRX Price
Last Updated: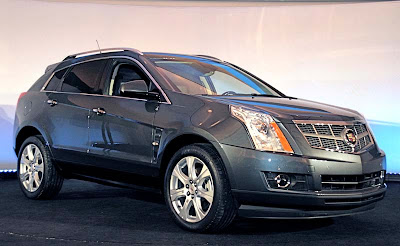 The all new SRX will start at $34 155 for the 3.0 Liter V6 with Front wheel drive.
This is about $6000 less than the model it replaces.
But for a while, the new SRX was going to be called something else and sold as a cheaper car than the existing SRX. So it was designed and engineered from the beginning to be cheaper.
So no big surprise there.
But no matter what, It is still cost less than most of its competition, a good move from GM.