2010 Mini Roadster
Last Updated: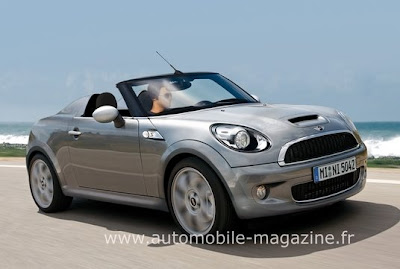 More and more rumors about a 2 seater Mini convertible.
Now some say it might be revealed as a concept at the next Frankfurt auto show. With a production version showing up almost a year later.
That could mean the whole thing would be based on the next generation of the Mini by that time.
We'll see.