2010 Toyota 4 Runner
Last Updated: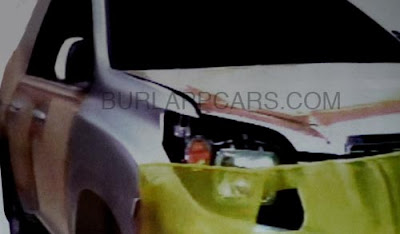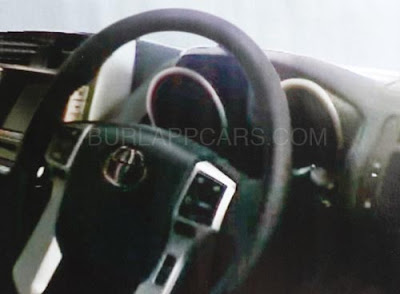 The next version of the 4 Runner was almost canceled by Toyota, but it was too late.
The current market is pretty much the worse it's ever been to launch a new truck based SUV.
The Lexus GX version is coming out this fall in the US. Not sure when the Toyota will be out.
There is a possibility that, at least in the US, the V8 version of the 4 Runner will be dropped. An the new base engine could be the 2.7 Liter engine now used in other Toyotas. A 4.0 Liter V6 would be optional.
Good luck selling this one…