Fiat Grande Punto in the US???
Last Updated: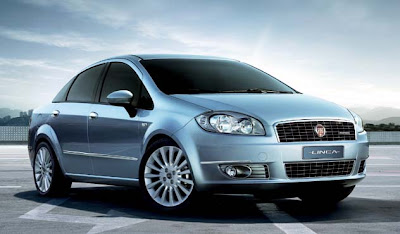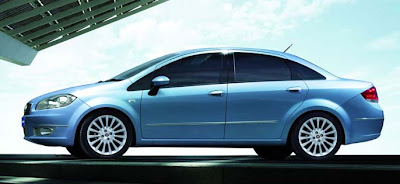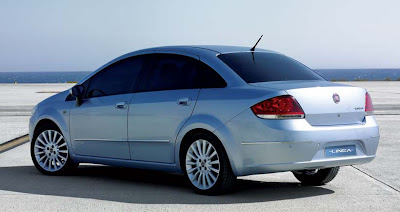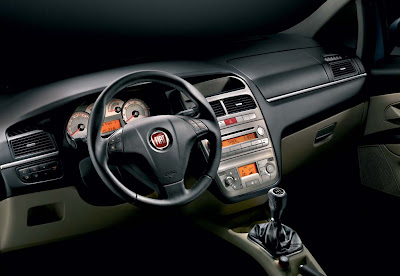 Apparently, this is what the chapter11 filing for Chrysler reveals.
part of the deal with Fiat would be to sell or produce the Grande Punto in the US.
It is mostly known as a small hatchback, but Fiat also produces a sedan version for some markets. I think the sedan version has more chances of making it over here than the hatchback.
But who knows really…
This would have to compete with cars like the Focus or the Corolla in the US. maybe the low end Jettas as well.