Honda to compete with Smart?
Last Updated: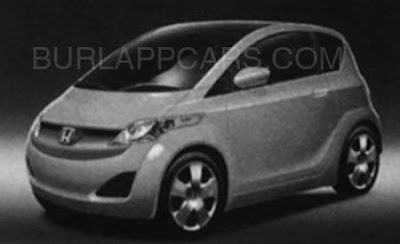 Honda is apparently working on a super mini car to compete with the Smart, but especially the Toyota iQ (Scion in the US).
Not sure if it will be strictly 2 seater like the Smart or a small 4 seater like the Toyota.
Who would have know, just a few years ago, that these major players would actually sell cars that small in the US.
We're not sure about the Honda yet, but I bet they're watching Toyota's results with the Scion Version of the iQ closely…