More 2010 Opel Astra pictures
Last Updated: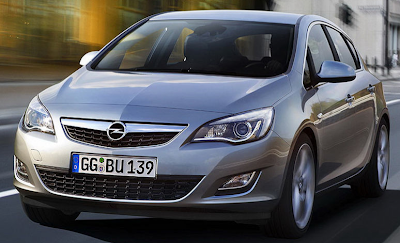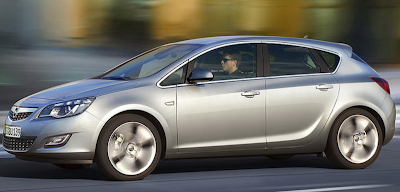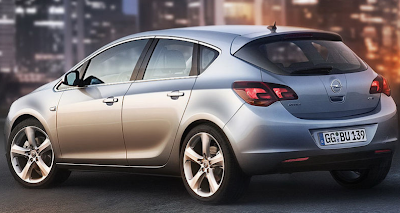 A really good looking hatchback.
Who knows what will happen to this now. Fiat is trying to buy Opel from GM.
This was supposed to be our next Saturn Astra. Then there were rumors that Buick was actually going to sell its version of it in the US (They will in China).
Instead, now GM says they will have a small Biuck "based on the same platform".