More pictures of the Citroen DS3 Concept
Last Updated: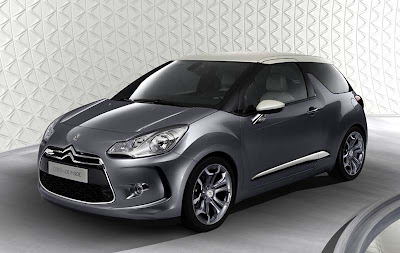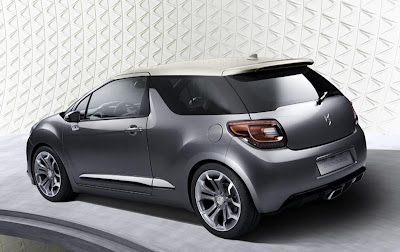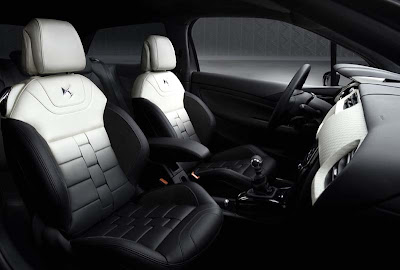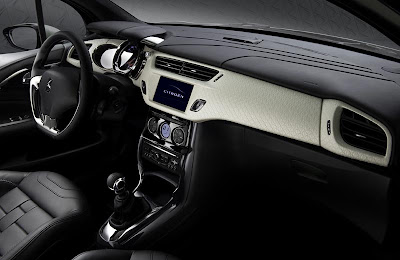 Which is pretty much the same as the production car that will debut in September.
Basically a fancier coupe version of the upcoming all new C3 compact.
So not really a "new DS". They just use the name to fool people into thinking the legendary DS is back.
But hey… These would make great Saturns over here, wouldn't they?
Saturn could turn into a slightly more upscale and super modern looking car company.
Much. much better than what Renault could send over here through their Samsung affiliate.