New 2010 Saab 9.5 pictures
Last Updated: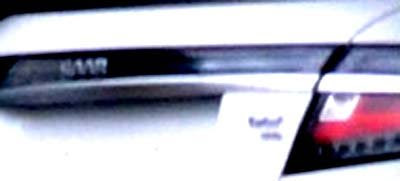 It looks pretty much like what we thought from the covered up spy shots we've seen of this car for the past 28 years.
At least it looks modern, unlike the current model which looked super conservative even at the time it came out.
We'll see who owns Saab by the time the car comes out in September.
Click on the title for the pictures.