New 2011 Focus and Focus EV
Last Updated: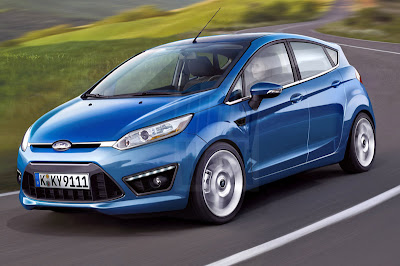 The Michigan assembly plant will start producing the all new US version of the next Focus next year, as a 2011 model.
The battery-electric Focus will be for the US market only.
The top picture is yet another illustration of what the new Focus might look like. But the bottom one is official from Ford.
Not sure if it really shows the next Focus or not….