Penske to get Saturn???
Last Updated:
Seems that Roger Penske has a plant for Saturn, if he gets it.
He did have a meeting with the head of Renault, Carlso Ghosn, about 2 weeks ago. About selling cars from the Renault group through Saturn dealers.
But that would mean Korean cars from the brand Samsung, owned by Renault.
Not real Renaults…
And Penske is also mentioning that he would only get 250 of the 384 Saturn dealers out there.
So.. How about meeting some of these Samsung cars: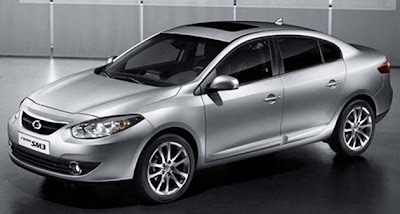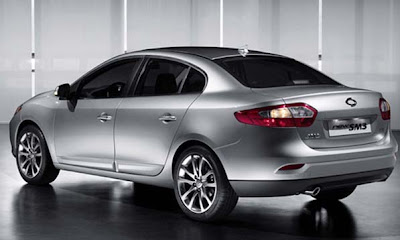 The all new SM3 Compact sedan is based on the Renault Megane sedan. This would go against the Corolla, Civic etc…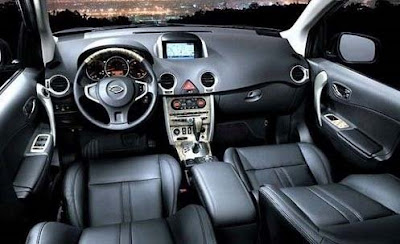 The QM5 would give the "new" Saturn a small compact SUV.
I saw a couple in Europe last year, and all I can say is that they don't look good in person. At all…
Wheels are way too small, the shape is from the 90's… It is based on the Nissan Rogue/Qashqai.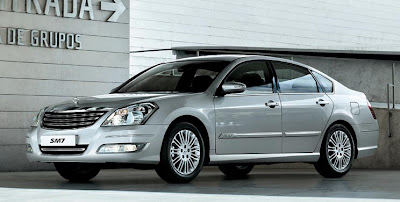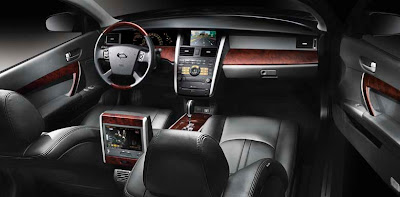 The big SM7 sedan is a version of our previous Maxima sold in Japan as the Nissan Teana, discontinued in Japan last year.
It uses the 3.5 Liter V6 from Nissan.
The only way these cars could work in the US is if they were cheap. Just like most Korean cars sold here.
A previous generation Maxima is still a good car. But not for $30 000.
At $23 000 it might have a chance.
We'll see…