Renault Megane in the US?
Last Updated: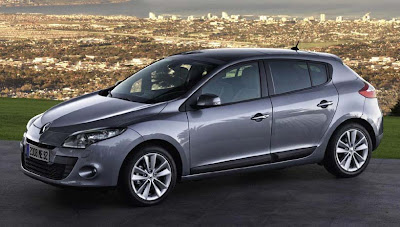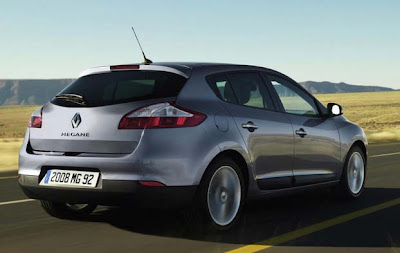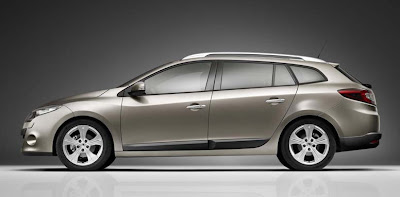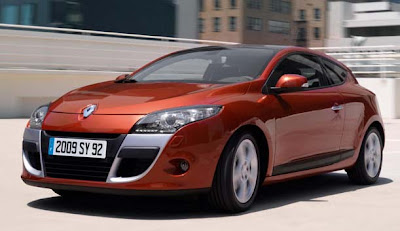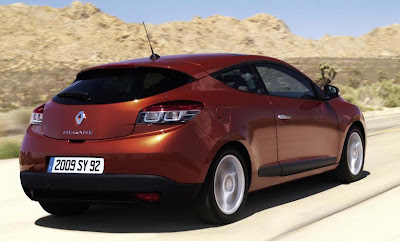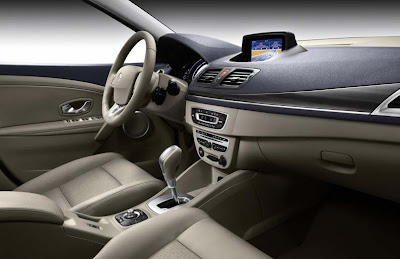 It seems that Renault is really interested in Saturn.
That means we could actually get the new Megane in the US.
The car already comes as a 5 door hatch, a coupe and a wagon. With a sedan and convertible coming up.
Saturn sold tons of Ions a few years ago. So why not this…
Is our market ready for this?
Would you buy one?
Can they succeed importing a small Euro car where GM failed with the Astra?