Toyota SAI
Last Updated: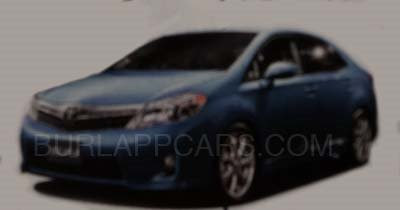 The SAI is supposed to be Toyota's version of the all new Lexus HS 250h. Coming up later this year.
Which is itself a version of the new 3rd generation Prius.
So this is basically a Prius with a trunk, new front and interior.
Without all the Lexus luxury. And it would use the Prius's smaller 1.8 Liter engine.
Not sure if this will ever make it to the US yet.