VW Polo coupe coming up?
Last Updated: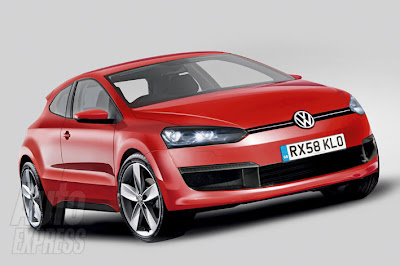 The new Polo will soon be offered as a 3 door hatch and a 4 door sedan, in addition to the current 5 door hatchback model.
At least one of these will come to the US.
But they are now also talking about a coupe.
British magazine Auto Express seems to think the design will make the car look like a mini Scirocco.
Not a bad thing.