2010 Saab 9-5
Last Updated: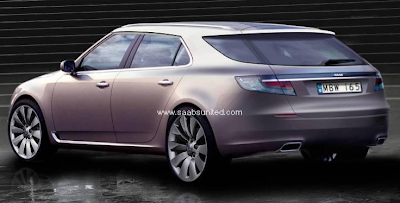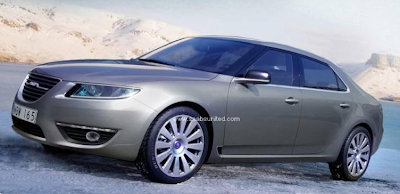 These pictures are supposed to be the real thing.
But I'm not sure.
The wagon almost looks, well… too good to be true.
Seems that the real thing would be more upright and less dramatic.
But it does look great on this picture.
We'll see….