2010 Volvo C70
Last Updated: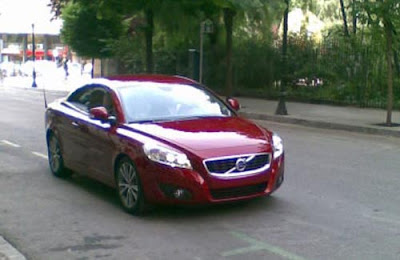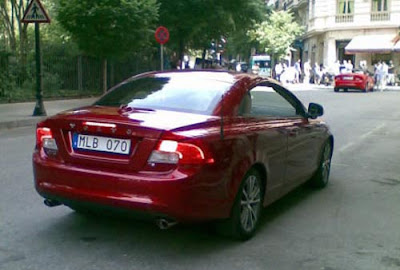 Already caught in Europe during a photo shoot.
Looks like a new front and rear to better match the new XC60 and the upcoming S60.
For once, this "facelift" seems to work really well. The new parts and the "old" ones seem to work together.