All new Citroen C3
Last Updated: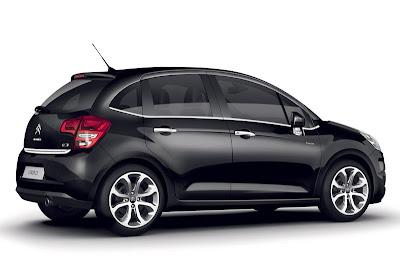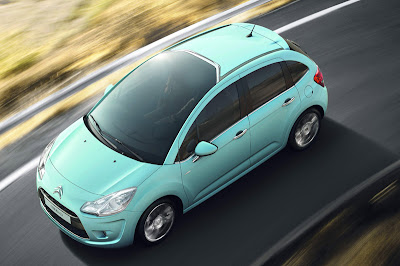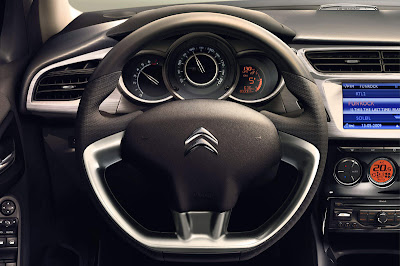 The C3 is a very popular car in Europe.
This all new redesigned model does look more upscale and even more modern than the current one.
We probably will never see Citroen in the US again, so if you want to see this car, you'll have to go to Europe.