Aston Martin Rapide
Last Updated: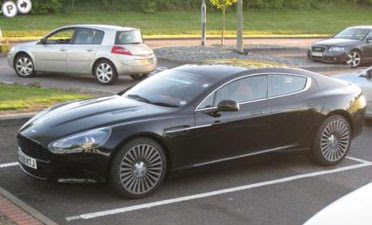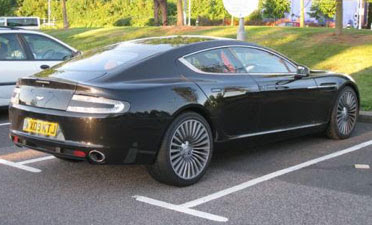 The super sedan was just sitting there. No camouflage.
I guess it must be coming out pretty soon.
I am sure the car is stunning in person, like all Aston Martin models.
But on these pictures, it sure doesn't look like a $200 000 plus to me.
Maybe it's the boring color.
Who knows….