Bankrupt!
Last Updated: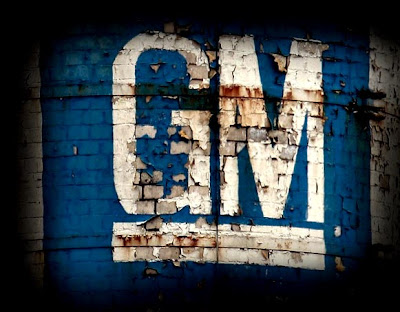 It is now official.
GM is filing for chapter 11 today.
Basically they are worth$82 billions, but owe $172 billions.
They owe about $50 billions to the federal government.
So there you go…
Click on the title for an actual copy of the Bankrupty petition.
Let's hope after all this, GM will be a much stronger, leaner company.