BMW 3 series GT coming up?
Last Updated: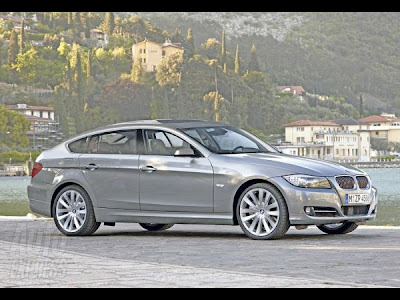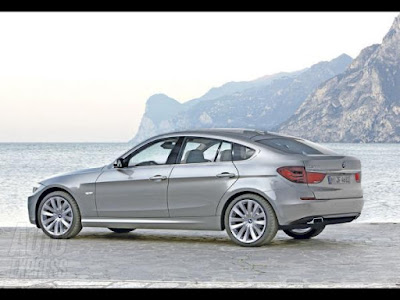 I never heard of this one…
It seems pretty late to come up with a hatchback version of the current 3 series. unless this appears within the next few months.
And we haven't seen any prototype of this testing around.
They might still be thinking about a hatch version of the next 3 series. Due out in a couple of years.
Why not?
I think it might work better than the weird and heavy looking 5 series GT….