Buick Regal Concept???
Last Updated: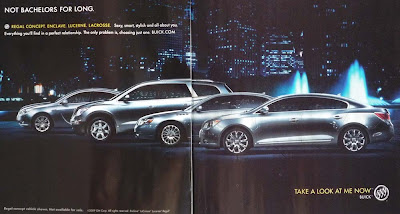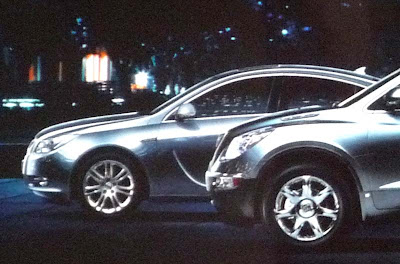 That's just what these new Buick print ads are mentioning. They should the whole new Buick line up, including the new gorgeous Lacrosse.
But also what they call the "Regal Concept".
We all now the new Regal is a version of the Opel Insignia sold in China.
No matter what, it's good to know that the Insignia will end up over here.
There have been many rumors about the Regal/Insignia ending up over here as an entry level Buick model.
Now this is almost sure….