Chery QQme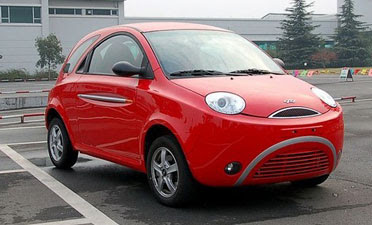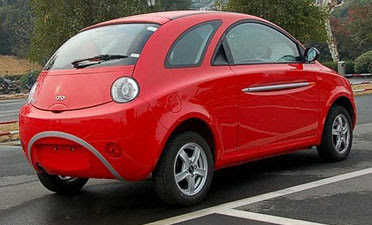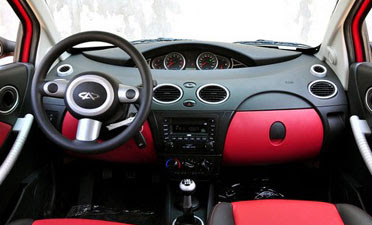 Weird name for a weird car.
And it pretty much looks exactly the same as the concept they did in 2005.
Many people will this design weird and clunky. I actually like it.
For a Chinese car, it doesn't look like anything else. A true original.
Sure, it's not for everyone. Just like the Mini Cooper or the New Beetle.
Power comes from a 1.3 Liter engine.