First Fiats/Alfas in the US
Last Updated: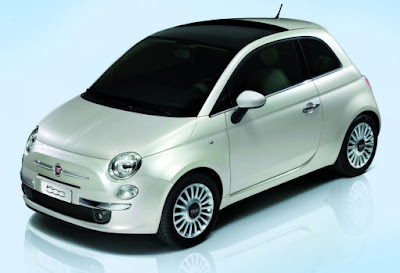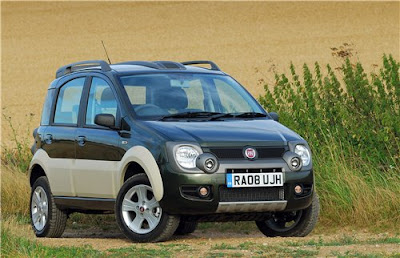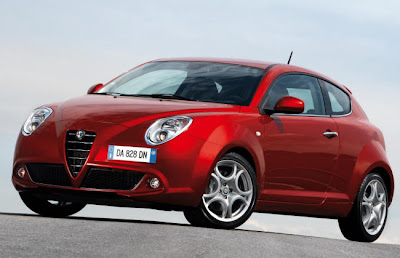 Fiat said it will start building the 500 and the Panda in Mexico for the US market. (Panda becoming a Jeep) in 2011.
The Alfa Romeo MiTo will be built in the US alongside a small Dodge Hornet based on the same platform.
They also mentioned that the next Sebring (as well as the next Liberty and Caliber) will be based on Fiat's C platform.
The current stunning looking Lancia Delta is based on the same platform.
I think 2011 is a long time. The current 2nd generation Panda came out in 2003. Maybe they mean to say the one will get in 2011 will be a 3rd generation, other wise Jeep will be getting an 8 year old design.
What do you think?
Good news?