Ford Fiesta Sedan
Last Updated: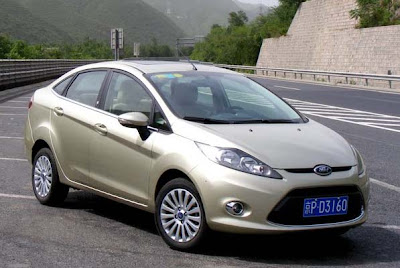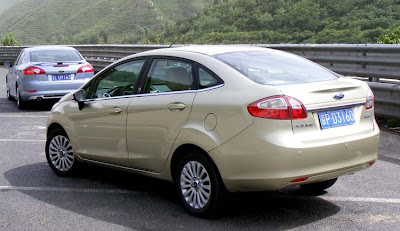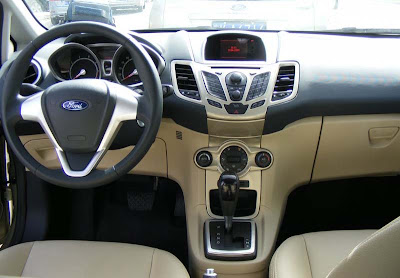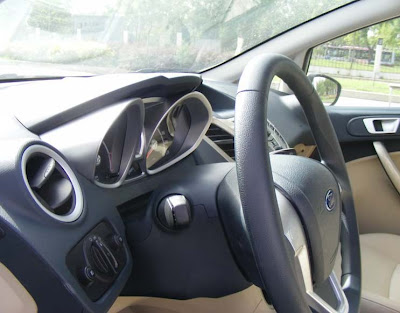 The new sedan version of the Fiesta went on sale in China.
It will be the most popular version when it goes on sale in the US.
Not nearly as cool looking as the hatchback, but nicer than our current Focus.
Although that back end seems really high….