Hummer goes Chinese
Last Updated: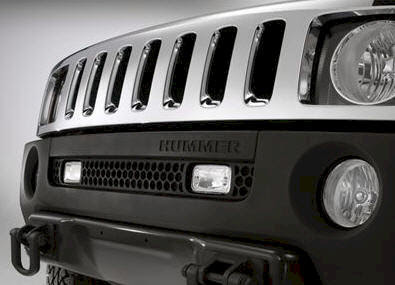 Hummer is being sold to a Chinese company.Not even a car company but a Chinese industrial company called " Tengzhong Heavy Industrial Machinery Company Ltd.". So there…
It was just a matter of time for the Chinese to either sell their cars here, or buy one of our brands.
Even though for the time being Hummers will still be produced in the US, that might change in a few years….
What do you think???