The last Pontiac. Ever…
Last Updated: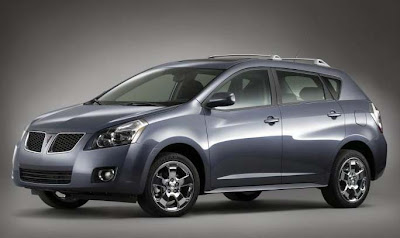 Very sad.
Pontiac's last car available to the public for 2010 will be the Vibe. This small insect looking crossover which is actually a Toyota Matrix.
Not even a Pontiac, really.
They should have said goodbye with the G8, or my favorite, the Solstice.
But no….
The G6 will still be produced next years, for fleet sales only.