Peugeot 5008
Last Updated: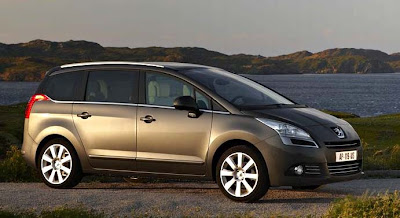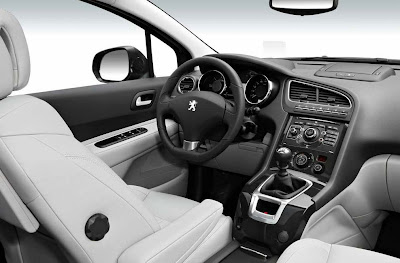 The all new Peugeot 5008 is based on the current Citroen C4 Picasso.
I first thought it was just a Picasso with a Peugeot front end, but it is more than that.
It does have its own design and doesn't have the crazy futuristic interior of the Citroen version.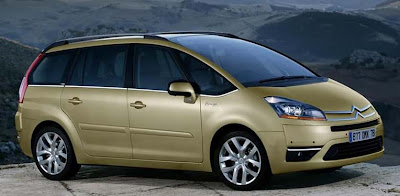 Here is the Citroen.