R.I.P: Karamann
Last Updated: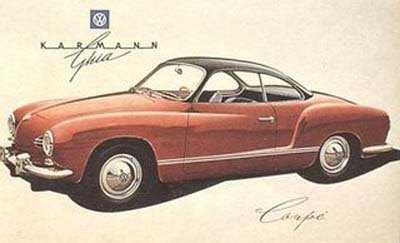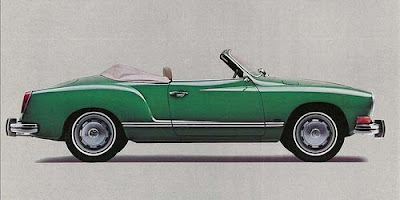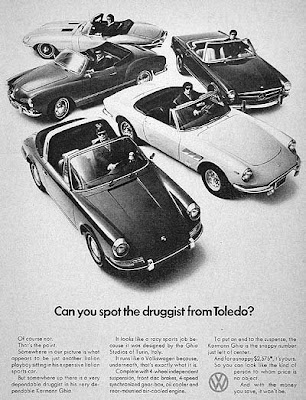 the legendary company is yet another victim of the economy.
They were mostly known for the stunning looking Karmann Ghia cars produced between 1955 and 1974.
But later they were mostly designing tops for convertibles and manufacturing cars for other brands.
Like the Megane CC, Audi A4 convertible, VW Cabrio, Mercedes CLK and the Chrysler Crossfire.
They will be missed…