R.I.P : Pontiac Vibe
Last Updated: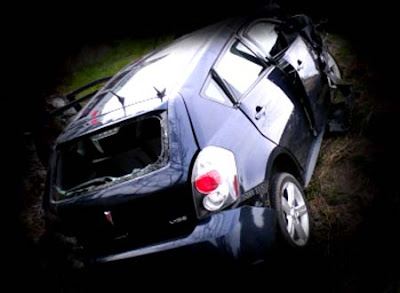 The Vibe is dead after all.
It was scheduled to be the only Pontiac available to the public for 2010, but it will stop being produced this August.
That means no 2010 model at all. No 2010 Pontiac of any kind available for sale at all.
The G6 will still be produced unto the next year for fleet sales only.