2010 Acura MDX
Last Updated: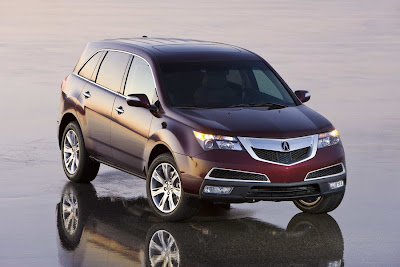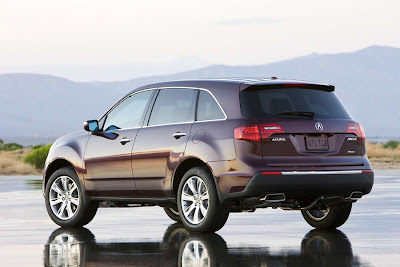 The MDX was the first Acura model to use the new "belt buckle" grille design when it came out a few years ago.
So the the revision isn't drastic. It seems even toned down a bit. Or maybe I'm just getting used to it.
But I do think it looks a bit better than before.
It has a new 6 speed automatic, but HWY mileage is still just 21 MPG. Which is something Acura should really be a shamed of.
21MPG on the Highway in 2010??? Really?
I even got over 25 driving the Infiniti FX35 a few months ago, and I didn't think it was so great.
But the real joke is the "smaller than MDX" revised 2010 RDX AWD that gets only 17/20 City/Highway out of its much smaller 4 cylinder engine…