2010 Acura RDX
Last Updated: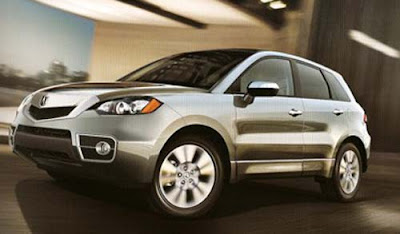 Besides the small cosmetic changes, it will now be available in 2WD as well as AWD.
good news.
But it seems most people don't even know that thing exists. I've just seen a few around.
What I do see is a lot ( I mean a lot) of the new Mercedes GLKs. And they are as ugly on the road as on the pictures.