2010 Hyundai Sonata
Last Updated: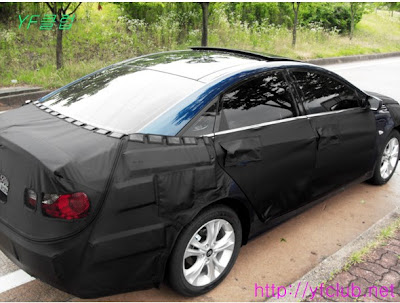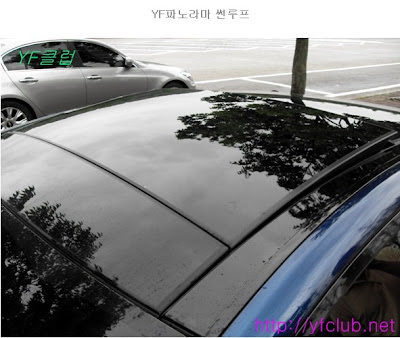 Looks like the all new Sonata will be getting a glass roof option.
That's pretty much a first in the US for that type of cars (The Maxima is a class above, at least in price)
If they do offer it in the US that is. The Honda Fit has it overseas but not here.
Plus, it is something the competition does not offer in the US. The upcoming Honda Accord hatch will have that option, but not the sedan.
With avery new detail coming out, it looks like the new Sonata might be a formidable competition for the established players.
With the Genesis and new Sonata, Hyundai might finally be getting some of the respect it deserves…