All new Acura ZDX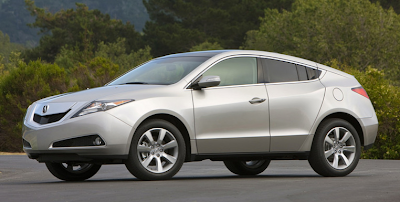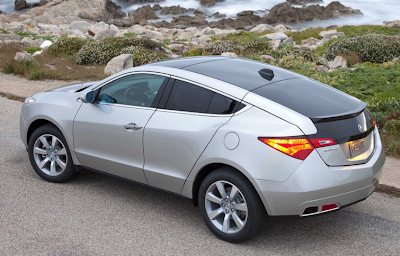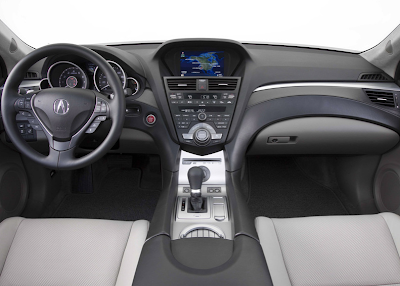 Basically looking the same as the concept.
This means it looks like a hatchback version of the TL. With a 3.7 Liter V6 good for 300hp.
There will be 3 models available, but the base will already include the glass roof, Bluetooth and leather.
But it won't be cheap. It is supposed to be priced above the $42 000 MDX….
A lot more than the $39 000 AWD TL….