Buick Excelle
Last Updated: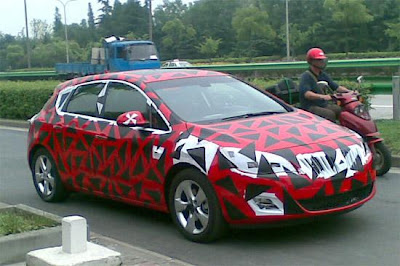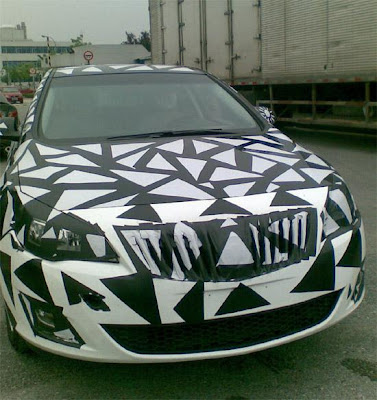 The new Excelle will be based on the Opel Astra. A sedan version will still be offered, just like the old model.
The Excelle has been, so far, an exclusive model for the Chinese market.
But there has been rumored about bringing the small Buick to the US where it would be positioned under the upcoming Regal.