Buick regal in the US for 2010!
Last Updated: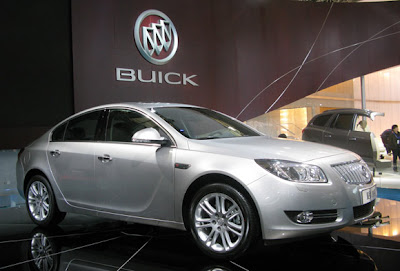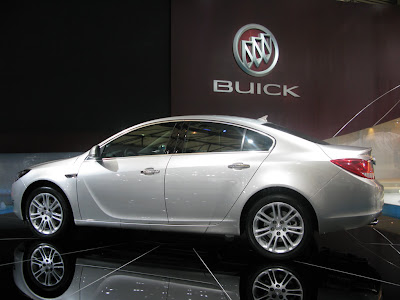 The Buick version of the Opel Insignia will be sold in the US as the Buick Regal.
No big surprises there.
Engine choices, at least in it home land of China, are the familiar 2.4 Liter, as well as a 211hp version of the 2.0 Liter Turbo.
I just wonder if these cars will actually be built in China.
Would GM really import Buicks from China for the US market?
This means the Regal would be the 1st Chinese made car sold in the US.
Or will they build it somewhere else????
Has anyone heard anything about this?