D.O.A Chevrolet Caprice
Last Updated: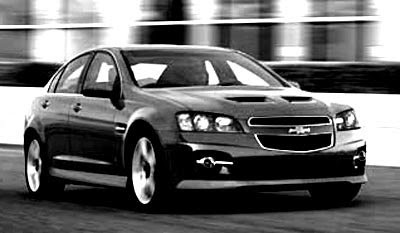 Now Bob Lutz is saying that we're not getting a Chevy version of the G8 after all.
Pretty much what his boss Fritz was saying all along…
That's just too bad…
But really. Is the new GM that out of controlled. Disorganized?
All these conflicting reports about new products coming out?
I guess good old Bob is stirring things up again…