Hyundai Equus in the US
Last Updated: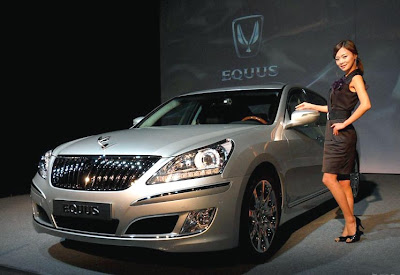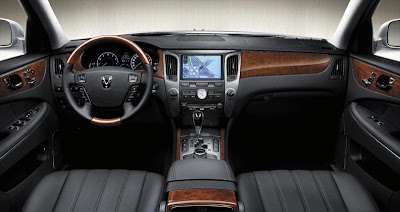 The "very big" Hyundai is heading for the US market next year.
Where it will"hope" to compete with the S Class, 7 Series and Lexus LS.
I don't think anyone considering a BMW or a Mercedes will even look at this over chromed Hyundai.
But they might steal some sales from Lexus.
It will be priced at around $50 000. The LS starts at around $64 000.
Still, most people will have a hard time spending $50 000 in a Hyundai, no matter how good it is.
Especially if it looks that vulgar….
More chrome and more wood is such an old idea of what a luxury car should be.