More picture of the all new 2010 Suzuki Kizashi
Last Updated: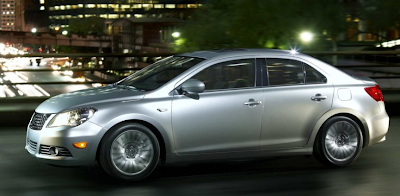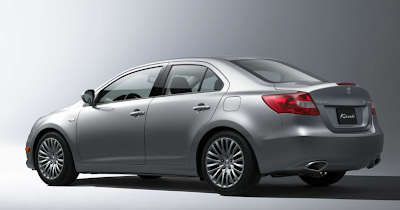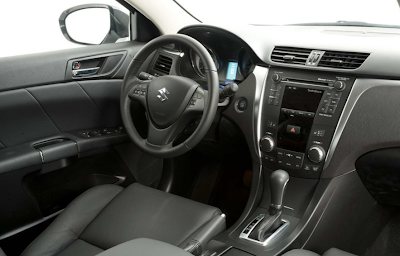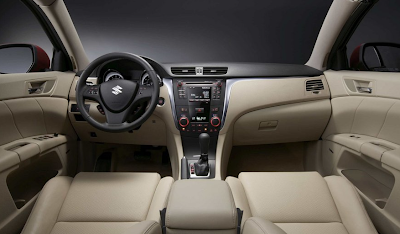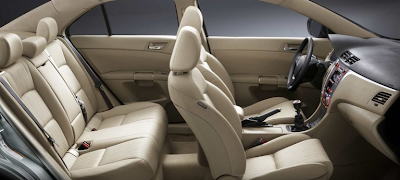 -2.4 Liter engine
-6 speed manual or CVT
-AWD option
Besides AWD, which most people don't need and don't want to pay extra for, the new Suzuki sedan doesn't seem to offer anything special.
I am sure it is a really good car, why not. But there are so many good choices in this segment, why would anyone pic this car?
Good luck with that one…