More pictures of the all new 2010 Jaguar XJ
Last Updated: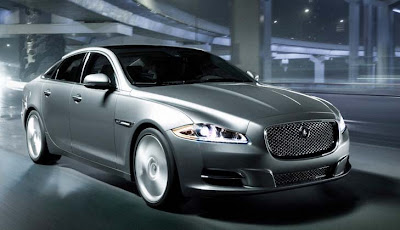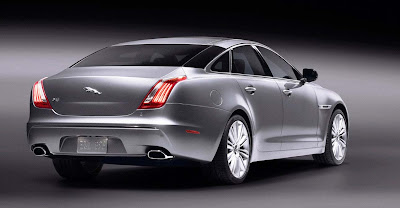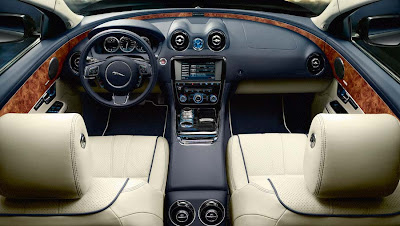 Still the same, a really good looking front and and a weird, cheap looking rear view.
The black panels surrounding the rear window are just plain weird.
And the interior seems also really busy. Just like the exterior, it looks like too many people worked on it.
From what I've seen so far, I think this design is a mess.
And I do love Jaguars.