New Buick GL8?
Last Updated: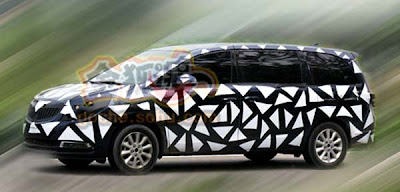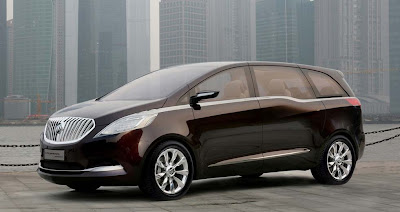 The GL8 is a Buick minivan that has been sold in China since 2000.
It is based on our old Pontiac Montana. And does look different than the old Buick Terraza sold in the US a few years ago.
The next model will be based on the design of the Buick Business Concept shown last year.
But as you can see, it is toned down. A lot…
And I'm not sure what it is based on since GM abandoned the Minivan market in the US.
It could just be a new design on the old platform.
And not coming over here any time soon.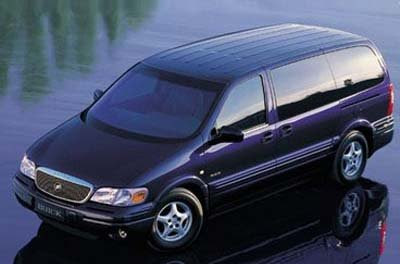 This is the 2000 GL8.