New Fiat Grande Punto
Last Updated: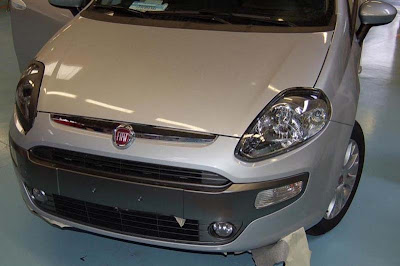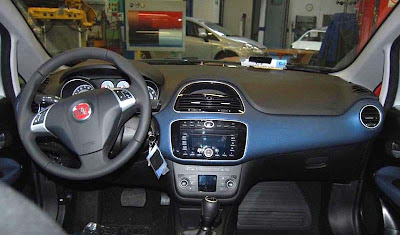 Well, not all new. Mostly a new front end and interior.
But the whole thing makes it look more upscale than before.
We are still supposed to see a version of it in the US. Maybe as a sedan.
I think both the sedan and hatchback would give Chrysler something to compete with the all new Euro Focus coming to the US next year.
GM will finally have the Cruze. Chrysler should get something.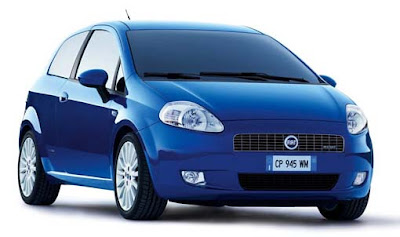 This is the current Grande Punto front, so you can see…